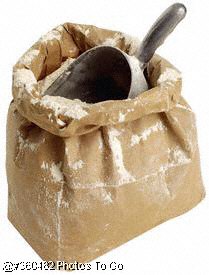 Welcome to our web site!

Droubi's Bakery is not only a bakery. It is also a deli, restaurant, catering, and a supermarket filled with imports from all around the world. Droubi's Bakery predominately serves Meditterranean foods.

Droubi's Bakery is an international bakery that is currently located only in Houston. Within time, we hope to have multiple bakeries across the nation. Here, the Arabs and the Jews live in harmony. We have four stores that each take on a personality of their own.


Try our fresh pita bread available everyday hot and fresh out of the oven!
For a special discount price of $1.00 for six LARGE loaves, get it while it lasts!